Carbon zero 2050 van.
Can we get carbon zero in the commercial industry?
We certainly can, and we're not stopping as every diesel car or van or oil boiler in Yorkshire can become carbon zero 2050 within 5 days without really spending any money?
How?
Simply replace your fuel with HVO to be green and carbon zero 2050 without buying a new car/van.
It really is that simple.
Where to buy?
At green and reliable we work with distributors and filling plants offering the best competitive prices around.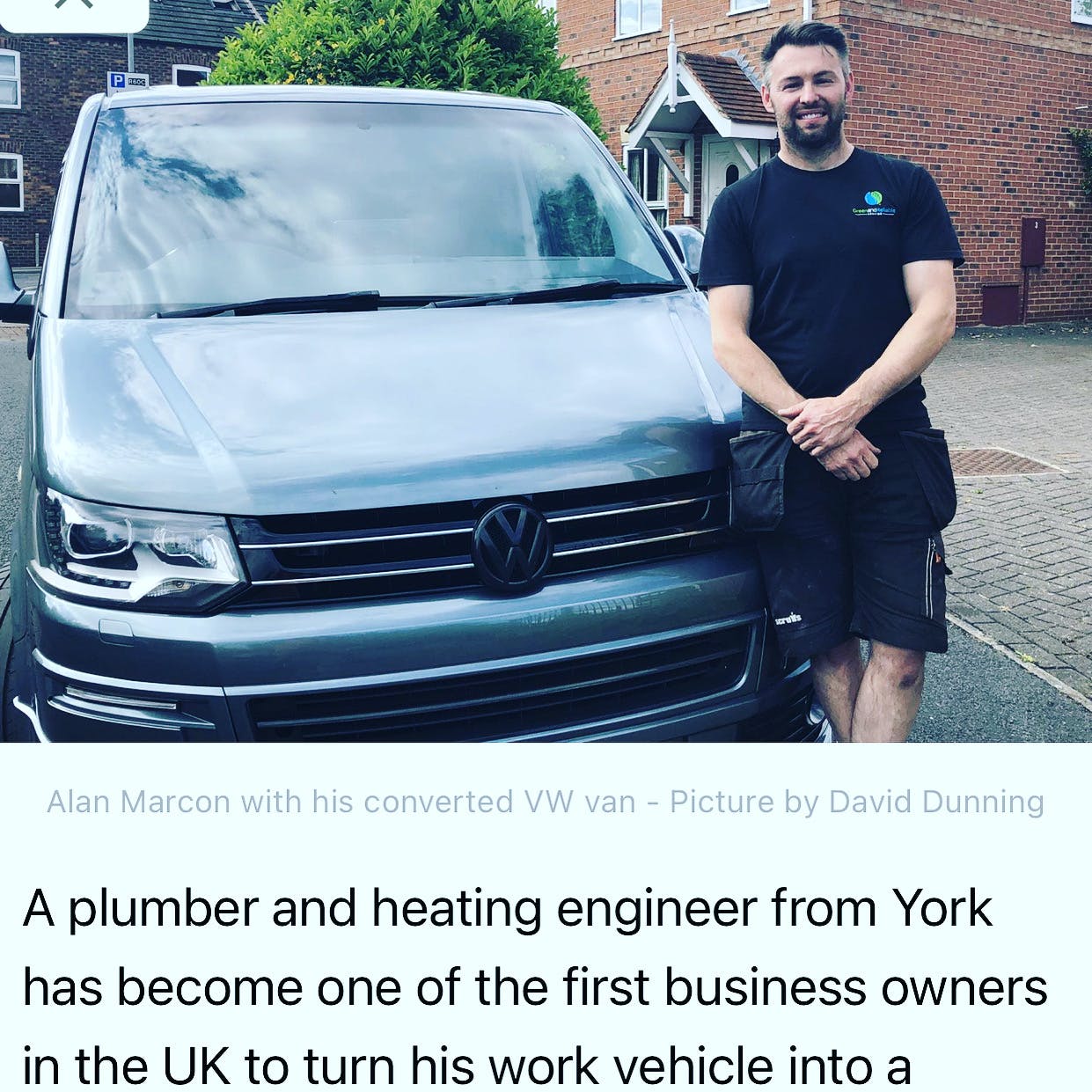 Heres our story in Yorkshire