Our Commercial heating boiler choice

If your considering contracting or having a commercial boiler installed in your offices or commercial building, this is what we recommend and why:

The Q 25- Q60s condensing system boiler for Heating and DHW.
Multiple flue options: Horizontal, Vertical, Twin and flexible flue liners available.
Highest efficiency on the market: 110.9% according to RAL UZ61.
316 stainless steel heat exchanger for continous high efficiency and reliability.
Weather dependant operation after installing the ATAG outside sensor.
Compatible with the ATAG BrainQ controller.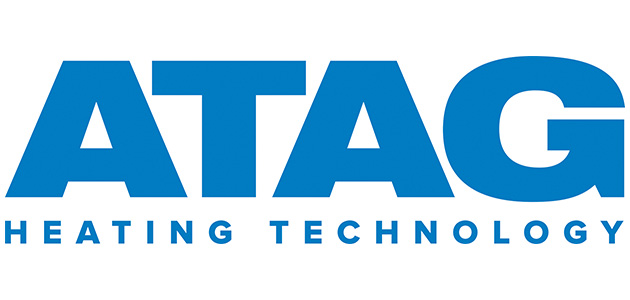 If you want high performance saving money and fantastic products, look no further.

Atag are Europe's highest efficient boilers, and there is no close rival. With lifetime warranty and 316 stainless steel heat engine.

this boiler is built for life, and worth every penny in your pocket. When 110% efficiency isn't enough, nothing is.

If you want a free quote, give us a call 0800 118 2467

For a family business run company with second to none quality backed by our 10 year workmanship warranty.