Are you looking for a reliable commercial gas heating engineer, that will provide a reliable service or quality installation?

At Green And Reliable, we pride ourselves working on projects that give companies buildings green and reliable heating systems.

Or are you looking for service on existing commercial heating systems.

some old systems need some love and care to keep them running the best they can be, from air heating or cascaded boiler setups.

We can give a fair and reasonable service that is a way to keep your bills down over the long term.

We also specialise in Ambi Rads which with the constant service and inspections ensure your warehouses and staff are safe from carbon monoxide poisoning.

Most commercial gas boilers get neglected and services are the last thing some companies think of.

We are here to help you have a service plan in place with an engineer at the end of a phone in case of emergencies in the worse case.

we do cover reactive Maintanence in Leeds.

In the present times we do always look for new commercial heating clients to take on board.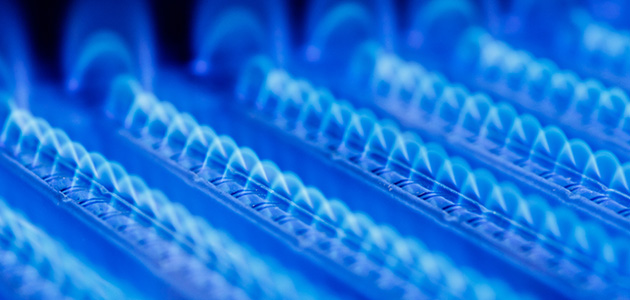 Reactive maintenance Leeds

Looking after many Leeds commercial heating systems means we have the staff to cater for many needs.

the Leeds area is a fairly big city with mass of thriving commercial businesses.

If you grow, so do we. The best reputation to get is looking after our clients.

Our Specific Products We Work Closely With

Our mainstream brands such as

ATAG heating boilers which in my mind are the best out there. These boilers offer lifetime warranty on the main heat exchange and 10 year warranty as standard.

Vaillant boilers we also fit offer up to 10 year warranty with over 100 years of boiler experience.

We also fit Worcester Bosch Oil Boilers which are a good boilers for our rural clients.