If your looking for the best boiler in the U.K. and want the ultimate high performance and economical running boiler, look no further than ATAG.

these fabulous boilers are Europe's highest efficient boilers, they come with 10 year warranty out of the box. They also come with a lifetime warranty on the main heat exchanger.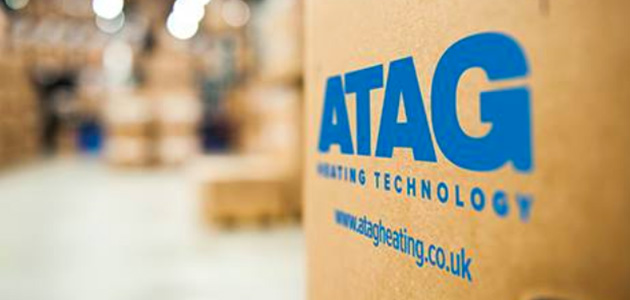 Cheaper gas bills.

these boilers will save you money, there is no doubt about it that the Atag economiser is thee best boiler in Europe.

we offer free quotes on all our services, and why not. We pride ourselves offering the best service around, giving you peace of mind and a job satisfaction second to none.

from our products we use to the after service, we aim that your boiler should last a minimum 15-20 years as it should do. Your home deserves the best and we aim to give you the best.

Our services.

at Green and Reliable we offer a range of services and if your unsure what we do here is a list to see if we fit your needs.

Gas installations, oil installations, gas servicing, oil servicing, gas safe approved 541557, Oftec technician C13573, breakdowns, Maintanence, energy saving, power flushing, commercial boilers, ambi rads, air heating, private landlord certificates, we even offer Maintanence plans for customers with multiple jobs.

our lists are very extensive and we try and cover everything for everyone.

we offer 10 year warranty on our workmanship.

Rural locations

if you are in the countryside with an oil boiler we can tend to your needs and our vans carry 90% of all boiler parts for oil so a first visit fix is priority. The last thing we want is customers waiting too long waiting for parts.

from pumps to nozzles, we try and vary what we carry and on top of this we work from early mornings to late pm callouts.