Boilers need to get replaced every 10 to 15 years. We hope our ultimate guide to choosing the right oil boiler will help you when it comes to picking the right boiler to keep you and your family warm or if you want to speak to our heating engineers, simply call us on 08001182467 or 07717574470.

What is the best boiler for my house?
The ideal oil boiler system for your home will be determined by taking these factors into consideration:
- The size of your home
- The demands of heating and hot water you have
- The number of radiators in your home
A qualified and highly knowledgeable heating engineer can help you make sure you have all of the information you need to figure out which system you need. You also need to consider these...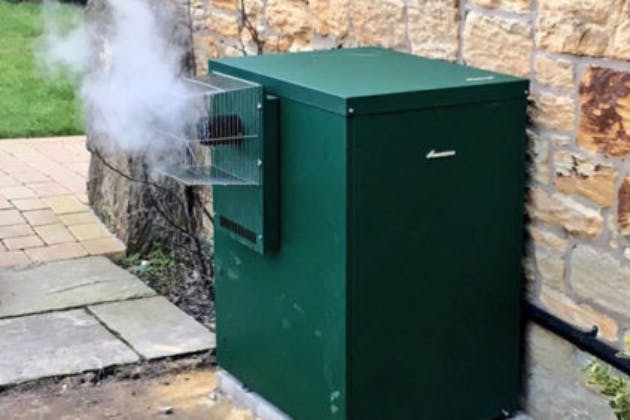 Brand
An excellent technique to identify the greatest oil boilers is to consider the brand. When looking for great boiler companies, you should consider their reputation and durability. If a boiler brand has existed for many years, the better it is likely to be. Worcester, Vaillant, ATAG and Ideal are some of the most popular brands available.

Warranty
Warranty differs based not on the brand of boiler you choose and all manufacturers should provide some sort of warranty for their products. Also, because boilers must be updated every 10 to 15 years, it's better if you're insured for most of that period. Replacements and repairs are usually less expensive if you have a good warranty. Many companies also provide regular maintenance as part of their warranty, which can help you save even more money.

Reliability
The reliability of your boiler is based on the type of oil boiler you get and the brand you get it from. It also has an impact on how warm your home will get and how easy it is to control the temperature.

Want to know more?
Our OFTEC registered engineers across Wetherby, Harrogate and York are on hand to guide you through choosing the right boiler for you and your home. Call us on08001182467 or 07717574470