Air Source Heat Pumps installation in Malton, Wetherby, York & Harrogate
Have you ever thought about whether your central heating system is sustainable? There's a good chance that you could save money on your annual energy bills if you consider getting an air source heat pump installed. If you are based in Yorkshire, or any surrounding areas, and you are interested in getting more information about air source heat pumps, then give us a call today on 0800 118 2467 or 07717 574 470 and we would be more than happy to give any advice.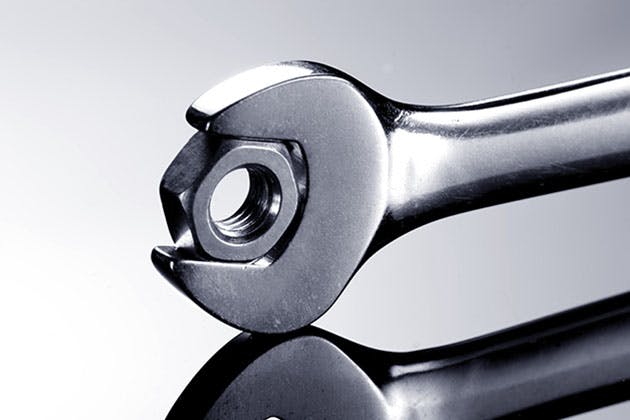 How do air source heat pumps work?
There are a few different types of air source heat pumps that we can install in your home. Air-to-air systems, that circulate the outside air inside a house in order to heat it, and the other is an air-to-water system.
The ground is used as a heat source for the heating system for Air-to-water systems. As they are electrically powered these systems are much better for the environment than most traditional central heating systems. Ground source heating systems transfer the natural heat that's stored in the ground underneath your home to pump heat into the house above.
If you live in Yorkshire and want a more sustainable and cheaper way to heat your home, a ground source heating system could be used very effectively. The ground underneath your home is used as a source to heat your home the heat is extracted and transferred through an underground piping system. These pipes have water flowing through them, which absorbs the heat from the ground so that it can be transferred and used by the heat pump in your home.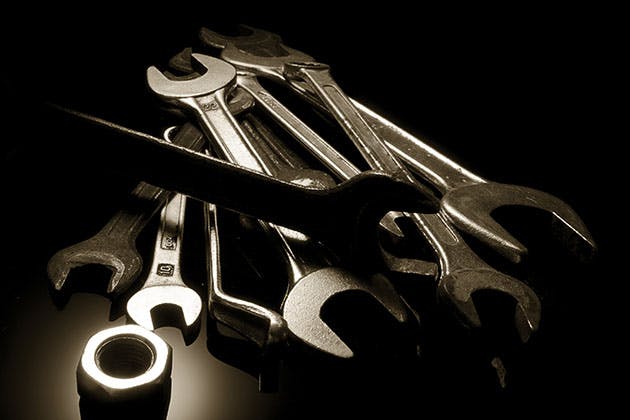 What are the benefits of air source heat pumps?
Air source heat pumps are an amazing alternative to your average heating system. They not only give you the opportunity to reduce your bills but also to increase how eco-friendly your system is. Air source heat pumps convert heat energy in the outside air into energy that heats your home. This renewable source of energy is much more sustainable for the environment.
Often it is wrongly assumed by many that air source heat pumps can only really be used in the hottest weather during the summer as an air conditioning unit. On the contrary, air-source heat pumps are an effective solution for your house all year round, even in the colder months.
Why choose Green & Reliable Heating.

Our Engineers are all Gas Safe registered and proud to offer air source heat pump installation to the local areas making an impact on local sustainability. We have an experienced and highly qualified team who have a wealth of knowledge who are happy to give you advice or help you with any issues, please get in touch with one of our team today.
Contact us today to install your Air Source Heat pump
For further information on our air source heating pump installation service in Malton, Wetherby, York & Harrogate, give us a call on 0800 118 2467 or 07717 574 470 or you can use our contact form.
Finally, if you'd like to take a look at the work we've done for customers, visit our gallery page. If you'd like to read the reviews that our customers have left, see our reviews page.