Commercial oil boiler installer Harrogate
Do you have a commercial oil boiler or solar thermal heating system?
This is the level of work we go to ongoing our large houses and businesses. We provide a renewable service that suits all needs and our forever growing greener country is going more sustainable.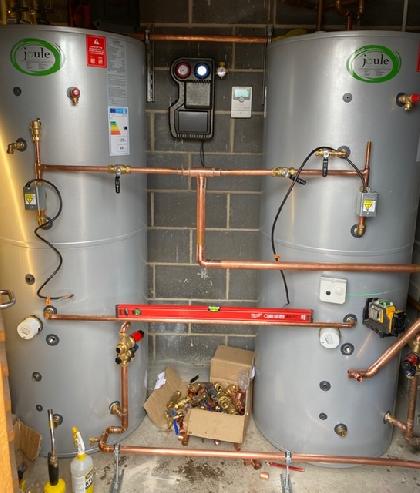 Why not get a new oil boiler or even a custom designed solar thermal system saving you vast amounts during the summer periods and still contributing in the winter months .
We serve all areas of Harrogate on oil boilers, from servicing to installation and design to execution of installation.
We are designers and engineers, and we would never send a salesman as we need a full engineers design that will suit your needs.
If you want a free quote for an oil boiler installation in Harrogate and York get in touch